Maandelijks is er genoeg te beleven bij Irish Pub Home! We zorgen altijd voor een brede programmering. Zo hebben we in februari de tribute maand, in oktober Rocktober en is het in november onze feestmaand. Tussendoor geniet je van de leukste bandjes, DJ's die je terug naar de 80's en 90's nemen of je lekker laten dansen op reggaetton. Daarnaast is natuurlijk de voorjaars- en najaarskermis altijd feest.
Houd de agenda in de gaten en blijf op de hoogte van ons veelzijdige programma.
Geef jouw feestje bij Home
Irish Pub Home is uitgebreid, met een extra verdieping aan ruimte is het nu nog beter mogelijk om jouw eigen feestje te vieren bij Home!
Een verjaardagsfeestje, een uitzwaai feestje of misschien een surprise party? De mogelijkheden zijn eindeloos.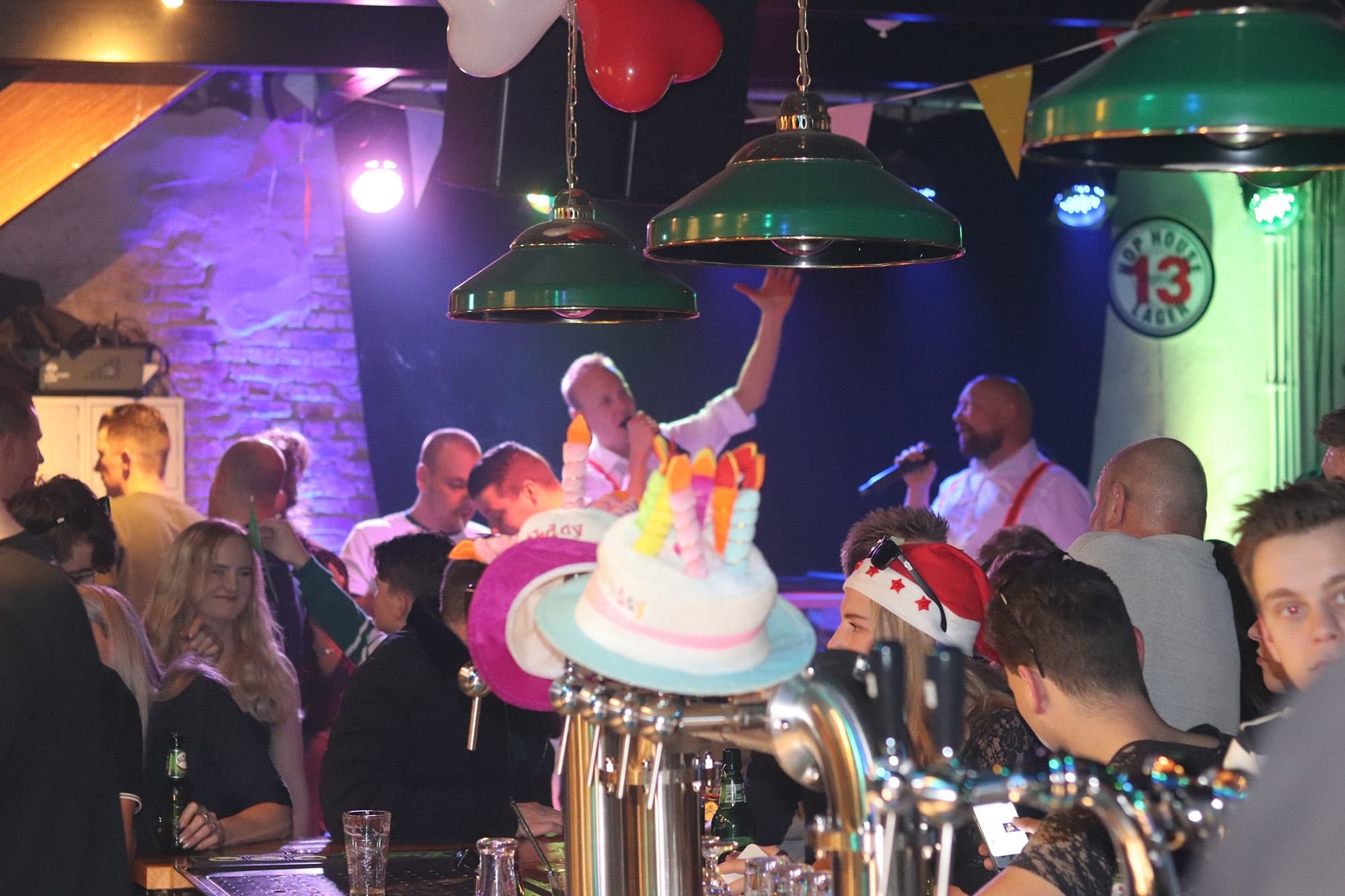 Iedere maand organiseren we bij Irish Pub Home: Jazz at Home. Met de vaste basis bezetting van Peter Beets, Marius Beets en Wim Holthaus is het iedere keer weer genieten geblazen.
Er zijn al verschillende grootheden uit de Jazz scene langsgekomen voor een gastoptreden. Benjamin Herman, Julia Philippens en Fay Claassen zijn slechts  een paar artiesten die op het podium bij Jazz at Home hebben gestaan.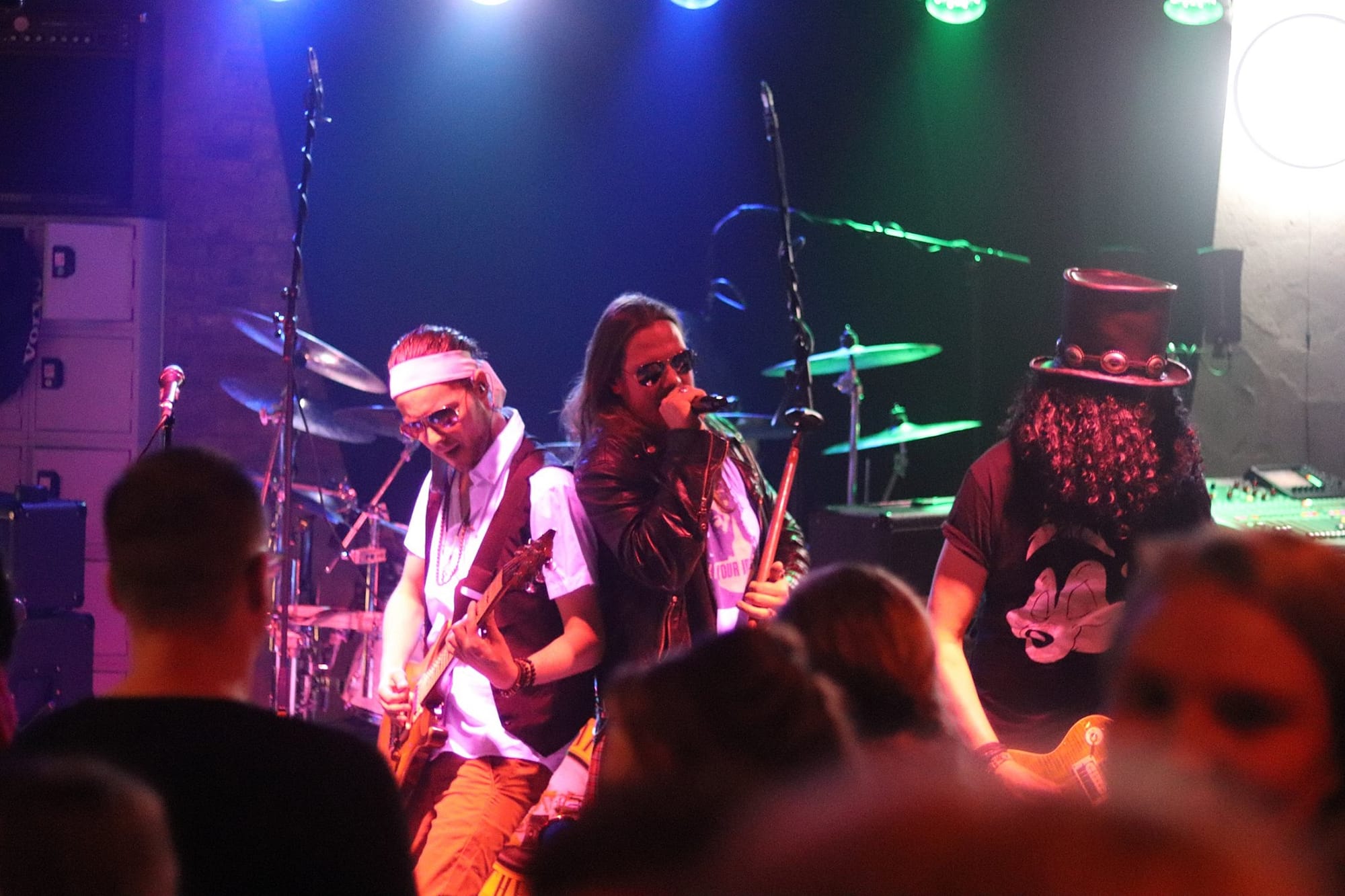 Wij ontvangen veel aanvragen van bands en DJ's die graag eens bij Irish Pub Home willen optreden, dat vinden we leuk! Heb je interesse om te spelen bij Home? Laat hier je aanvraag achter, dan zorgen wij ervoor dat je in ons systeem komt te staan.